This page may contain affiliate links. This means I earn a small commission when you buy through my links at no additional cost to you. I truly appreciate your support of this blog.
As long as I can remember I have loved motivational quotes. Quotes about life, business, health or just about anything that is positive can truly change your day. Motivational quotes about work and inspirational quotes about life I feel can help when encouragement is needed. Scrolling through Instagram I love seeing all of the different quotes that come up.

I even went as far as getting a quote tattooed on my body! I love it, it is a Robert Frost quote around a feather on my rib. It hurt like crazy (well for about 45 min) but it was worth it.

Quote I got Tattooed
"Accept no one's definition of your life; define yourself." Robert Frost
Do you enjoy finding or saving quotes? Quotes to help motivate you, encourage you or even make you laugh?
One of the biggest parts of books that I usually love and underline are quotes that I can come back to later. Do you underline or mark up books?

I wanted to share some of my favorite quotes that I tend to come back to. I hope you love these and can help on days you need motivation and encouragement for life or business.

Happiness
"You can be wildly happy with what you have, and still strive to grow and contribute. Don't ever let anyone discourage you from your ambition for a better life." Brendon Buchard
This is one of my favorite quotes. Mandy Hale has several that I have been drawn to. On the road to becoming more of who I want vs who I am expected to be I have been learning to be happy with who I am and being thankful for everything my life is.
"Happiness is letting go of what you think your life is supposed to look life and celebrating it for everything it is." Mandy Hale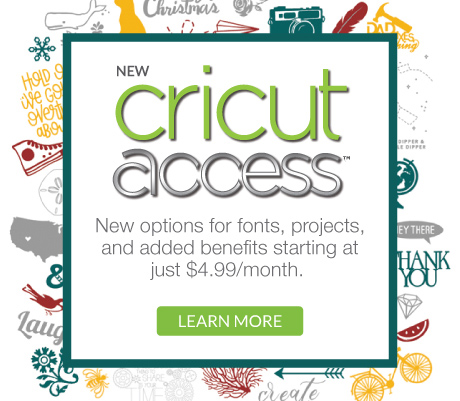 Habits
"We are what we repeatedly do. Excellence then, is not an act, but a habit." Aristotle
Success and Failure Quotes
"The price of success is hard work, dedication to the job at hand, and the determination that whether we win or lose, we have applied the best of ourselves to the task at hand." Vince Lombardi
Failure can stop a lot of people in their tracks. Some give up after a failure vs using it as a learning experience and moving forward. I have always been told "fail forward and fail fast". I have experienced this through the years with my business and for my life in general. It's ok to fail but giving up is not. Somethings may take longer than others but working hard and following your passion I feel makes you stronger along the way.
"Failure will never overtake me if my determination to succeed is strong enough." Og Mandino
Comparison
One of my favorite books last year was Girl Wash your Face by Rachel Hollis. A lot of us go through life being held back from our potential due to lies we believe. We tell ourselves stories that we then believe and can trap us in a mindset that doesn't allow us to grow.
The quote below about comparison is where I was stuck for many years. I compared myself in all areas, mom, wife, business woman, ect. These held me back from so many things. It kept me in my comfort zone and didn't allow me to spread my wings. Not that anyone did it to me but I did it to myself. I made the choice to compare and allow that to determine who I was. I have spent the last few years working on my mindset, becoming more of who I want to be and understanding that I own my choices.
"Comparison is the death of joy, and the only person you need to be better than is the one you were yesterday." Rachel Hollis
Gratitude
Gratitude can get you so far on a daily basis in my opinion. Being thankful for everything even when things are not going great can help with moving forward. On days that are not going the way I would like or if I am dealing with something I remind myself that I am alive, my family is healthy, we have food and shelter. Reminding myself of these really helps with my mindset on dealing with whatever is going on.
"Develop an attitude of gratitude, and give thanks for everything that happens to you, knowing that every step forward is a step toward achieving something bigger and better than your current situation." Brian Tracy
Control
I am pretty sure I found this picture while scrolling on facebook. A friend had shared it and I am not sure where they found it. What I love about it is that it is a great reminder of what we can control. We tend to make choices based on what we think we control and what we allow others to control.
If someone cuts me off on the road I get to choose how I react. I can't say I am mad because they did it and then allow their actions to control my attitude. (Well I could but that's not the right mindset) I get to choose to either allow them to control my reaction or I get to control it. I can still choose to be mad (at least for a few minutes) but ultimately my reaction and attitude is my choice. Does that make sense?
I hope that some of these life and motivational quotes help you and give you encouragement. Also share with me your favorite quotes! I would love to know quotes you recommend.

Love the quotes and want a little more information on Self-Care? Check out my post about some great quick Self-Care activities.